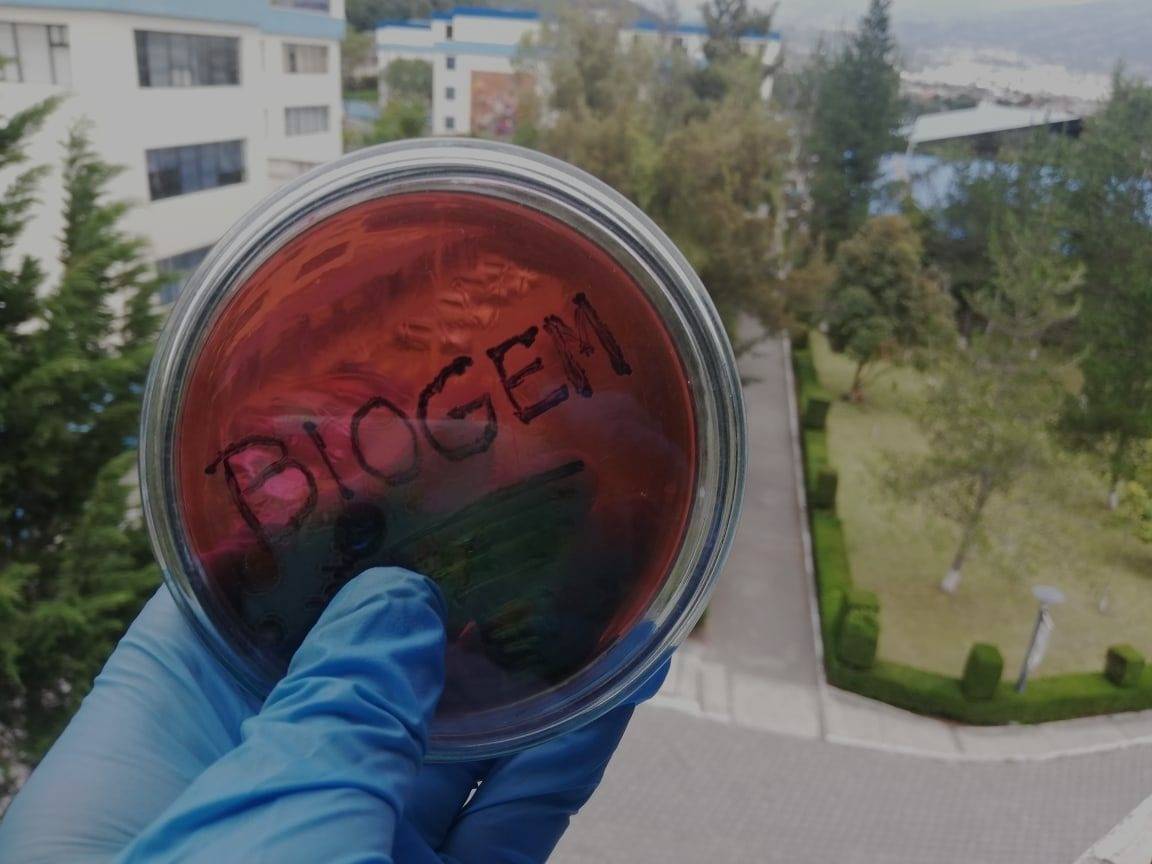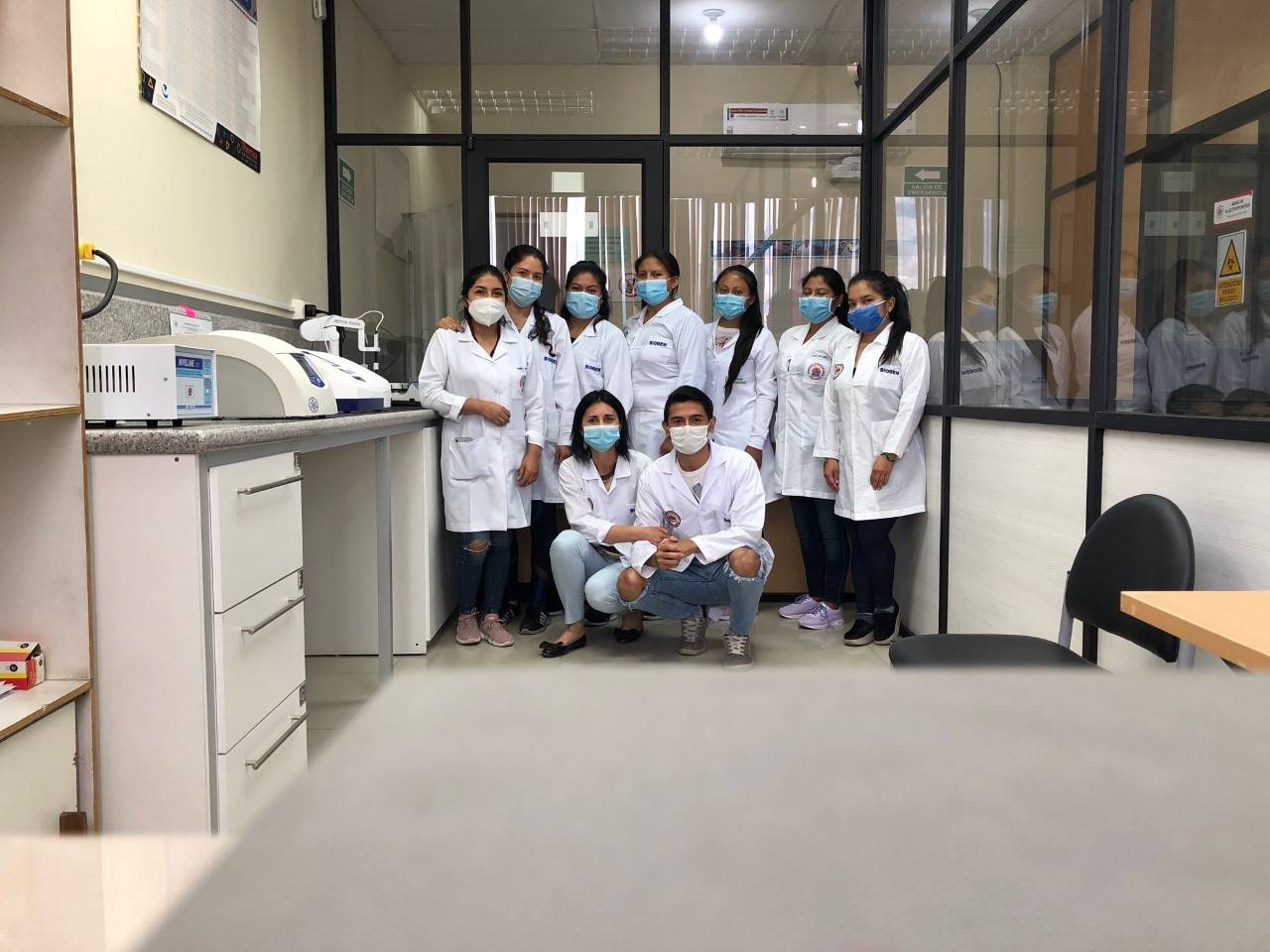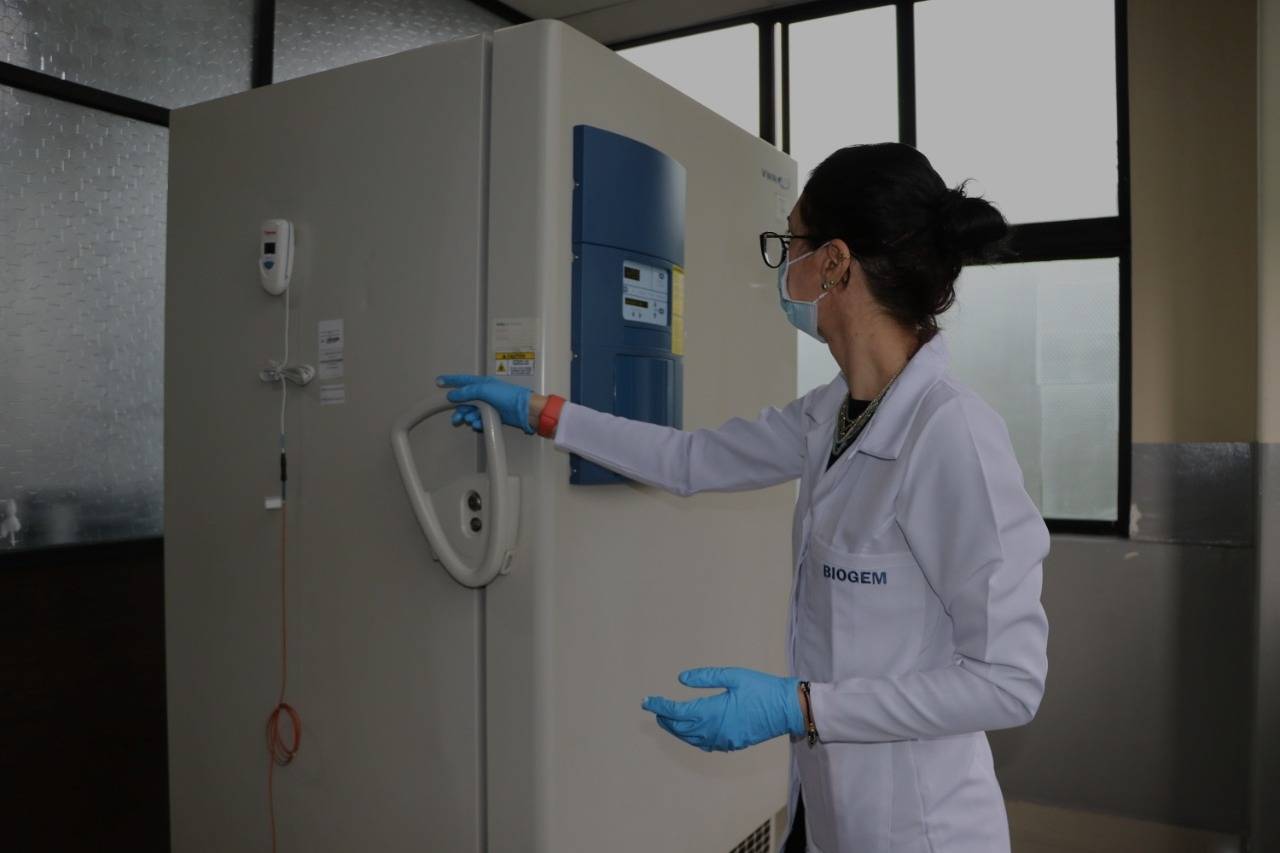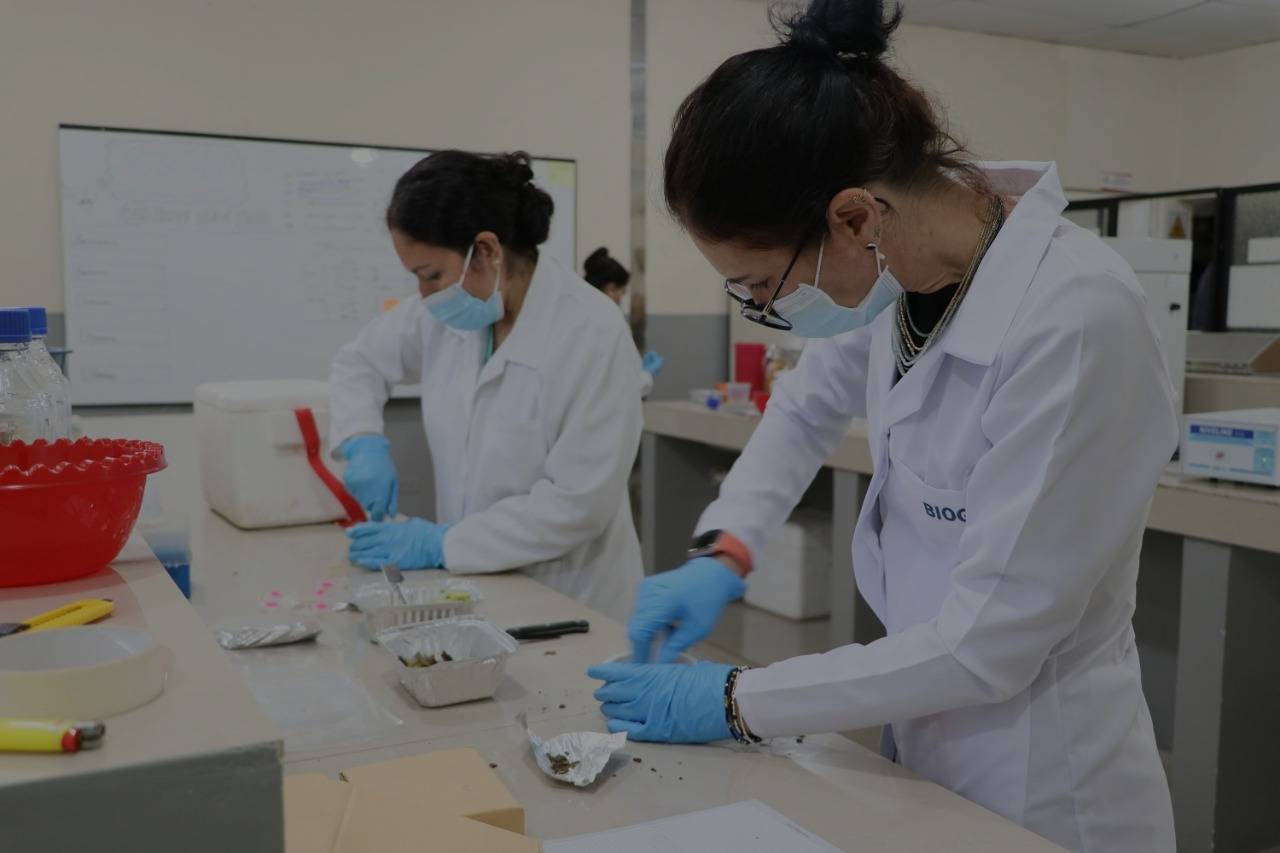 TEAM:
» Clara Ortega, Msc
» Ima Sanchez de Cesped, MSc
» Yu-Ling Reascos, MSc
» Lic. Jocelyn Pepino Valle
EXTERNAL COLLABORATORS:
» Florentina Matei, Prof. Hub. PhD- Proyecto ERASMUS (Rumania)
STUDENTS PARTICIPATING IN THE RESEARCH ACTIVITIES:
» Pamela Ascanta
» Pamela Reyes
» Diana Molina
» Evelyn Angamarca
» Jazmin Hidalgo
» Blanca Anrango
» Bladimir Carlosama
MICROBIAL BIOTECHNOLOGY RESEARCH AND DEVELOPMENT LABORATORY : BIOGEM
The Biofood and Nutraceutics Research and Development Group (GIDIBAN) is a group designed to stimulate and develop research and innovation to contribute to the food industry, the agro-industrial production sector, and the development of pharmaceutical technology. GIDIBAN carries out technological and sustainable research for the development of products with functional properties with a focus on security, sovereignty, and food safety.  GIDIBAN is attached to the Faculty of Engineering in Agricultural and Environmental Sciences of the Technical University of the North and was founded in 2017.
Director: Gabriela N. Tenea, Ph.D